Extremely Limited 2024 Kawasaki Ninja ZX-10RR WSBK Edition Will Be Released By Kawasaki In Germany
August 29, 2023 / By Zunair Tahir / Automotive News
---
Just (ZX) 10 Of These Will Ever Be Made
Kawasaki Germany is introducing a very limited-edition Ninja ZX-10RR WSBK Edition for the 2024 model year that goes beyond just colour and decorations.
These bikes are expertly manufactured by the Kawasaki Racing Team at its Friedrichsdorf headquarters and include a variable air intake system to closely mimic the World Superbike machines they imitate. Only ten of these duplicate devices will ever be produced and offered for sale to the general public.
Pankl Racing Systems provides the 998cc inline four-cylinder engine with some essential internal upgrades, such as lightweight pistons and titanium connecting rods.
This specific machine also has racing camshafts, piston pins with diamond-like coating (DLC), and lightweight and robust valve springs.
The Ninja ZX-10RR WSBK Edition also receives a pair of premium Marchesini forged wheels to reduce unsprang weight and provide better racing advantages on the track, since weight reduction is always important for race motorcycles.
The variable air intake system that has been put in the airbox, however, is the real showpiece on this machine.
It's not always on, but if a rider also uses the racing engine control unit (ECU), it may be switched on. Additionally, a unique wiring harness needs to be built.
Once the bike has achieved the predetermined high RPMs, servos are actuated to elevate the intake funnels, enabling more air to enter the combustion chamber. The funnels maintain their low position at low and medium engine speeds to provide optimized fuel-air mixes for the optimum rates of combustion at all engine speeds.
Each of these 10 limited-edition bikes will have complete WSBK KRT graphics and a plaque with a number to identify it in the lineup on the tank.
These bikes will also have a unique WSBK Edition package that is packed with goodies including autographs from Kawasaki WSBK riders Jonathan Rea and Alex Lowes, a glass block with a laser-etched picture of the bike, a personalized key fob, and an I-clip.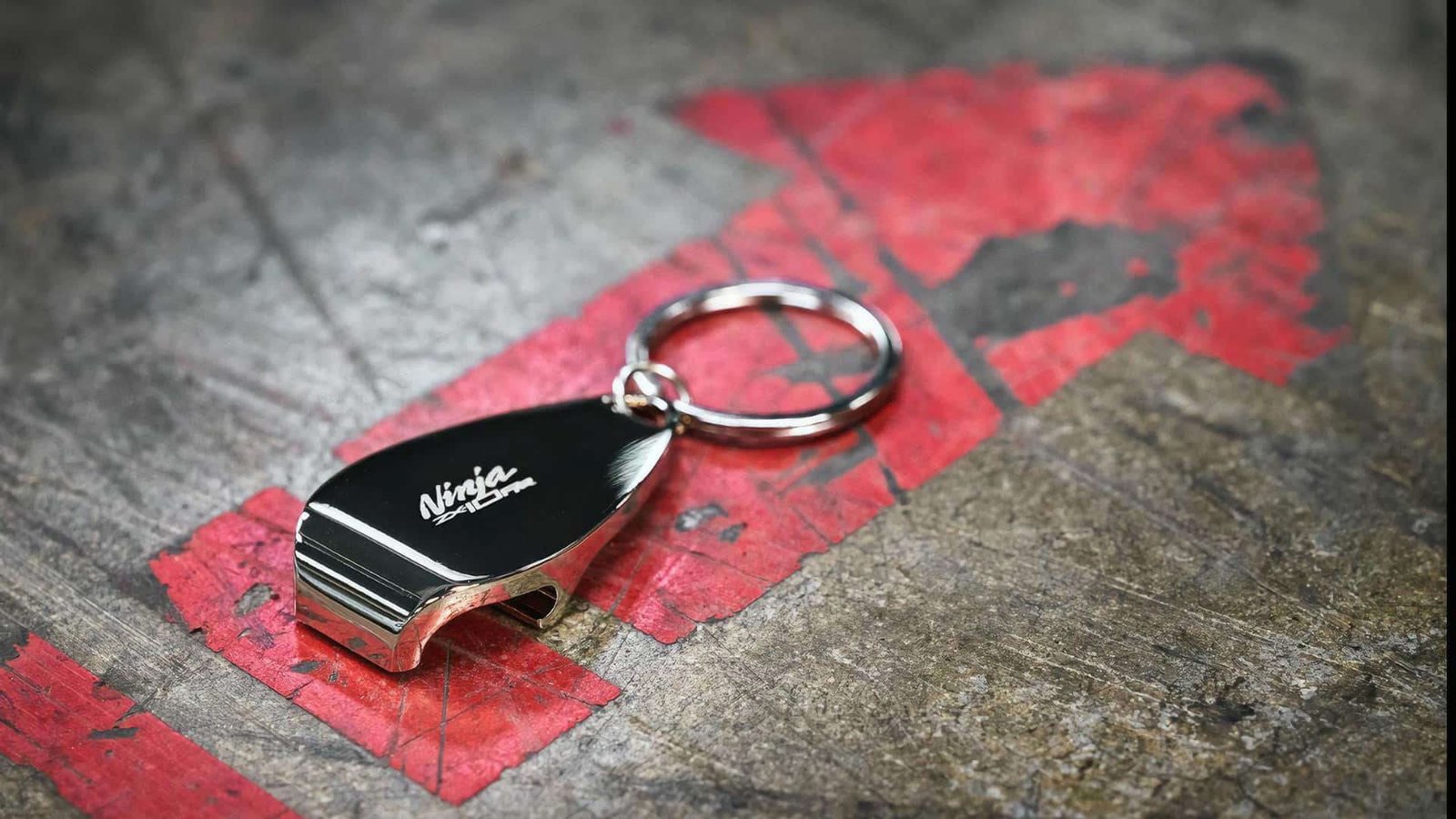 The purchase also includes decal sheets with Rea's and Lowes' race numbers, allowing the rider to select whatever number they wish to put on their vehicle.
PRICE:
This bike costs €33,145 in Germany, which includes VAT at the rate of 19%. As of August 28, 2023, that is equivalent to around $35,824. To put that into perspective, the normal 2024 Ninja ZX-10RR costs EUR 29,995, or around $32,416.
---