The Fifth-Generation Range Rover Debuts in 2022 with a Third row and BMW V8 engine.
October 28, 2021 / By Zunair Tahir / News Global
With PHEV and EV variants on the coming, it's a technical marvel.
The Range Rover 2022 is here, and it offers more flexibility and technology than the model it succeeds. The Range Rover now has a third row, making it a more tempting family hauler and a more competitive car in its price range, while new technology is sure to entice those who can't get enough of four-wheeled gadgetry.

There are two wheelbases for the two passenger layouts. The new three-row vehicle is about 8 inches longer than the ordinary Range Rover and has a foot more wheelbase, allowing for more leg room in the second and third rows.
---
The Range Rover is offered in plug-in hybrid* and mild hybrid versions, staying true to its heritage while still being ready for the future. In 2024, a completely electric Range Rover will be added to the lineup.
---
Interior: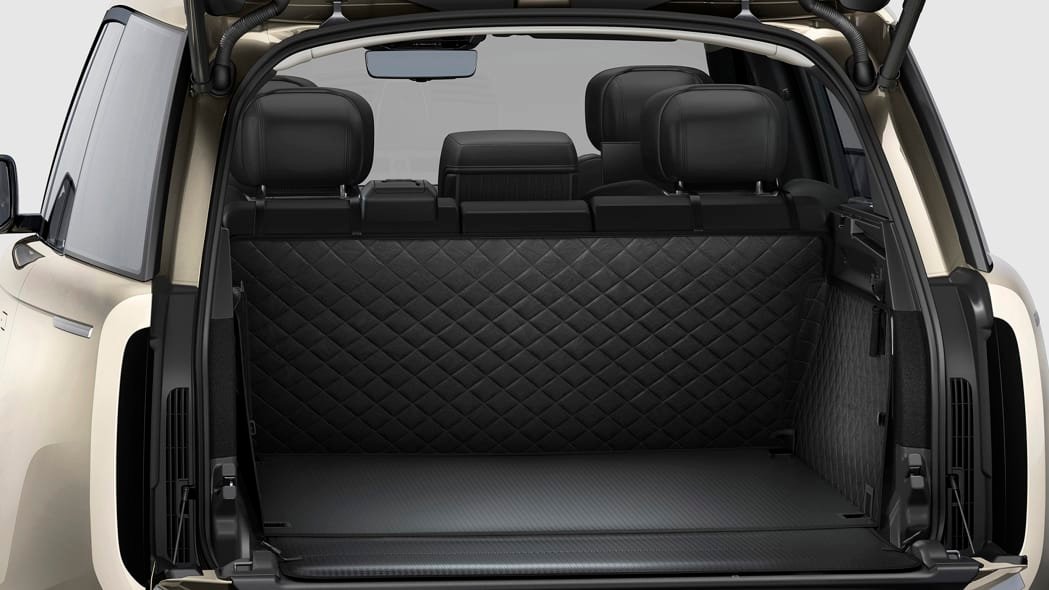 Details
The fifth-generation Rover will be available with two turbocharged engines at launch. P400 vehicles come standard with a 3.0-liter inline-six engine that produces 395 horsepower and 406 pound-feet of torque and is backed up by a 48-volt mild hybrid system. A 4.4-liter twin-turbocharged V8 from Land Rover's new (again) German partner, BMW, is available in the P530. The V8 produces 523 horsepower and 553 pound-feet of torque, making it the most powerful engine in the series. The new 4.4 engine, according to Land Rover, will accelerate the P530 vehicles to 60 mph in under 4.4 seconds.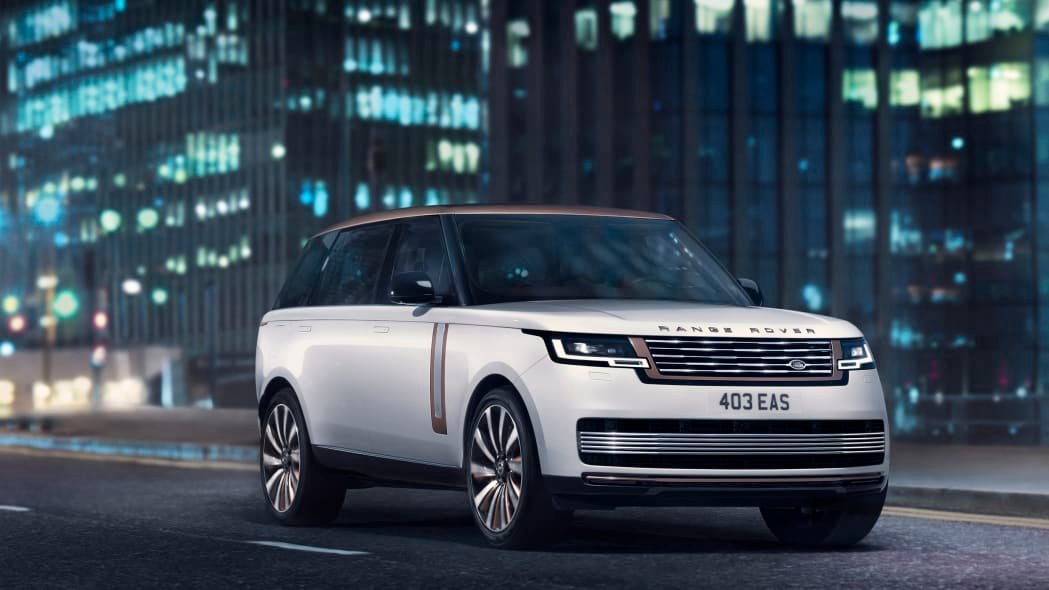 And a Range Rover wouldn't be complete without some eye-catching interior upgrades. While the Autobiography is set to return in 2022, SV will not arrive until 2023. The SV Serenity variant featured above looks to be a "exquisite rendition of Range Rover luxury and personalization," according to Land Rover.
---
---