On April 21, Pakistani Internet Users Will Experience Slow Speeds
April 20, 2022 / By Zunair Tahir / Tech News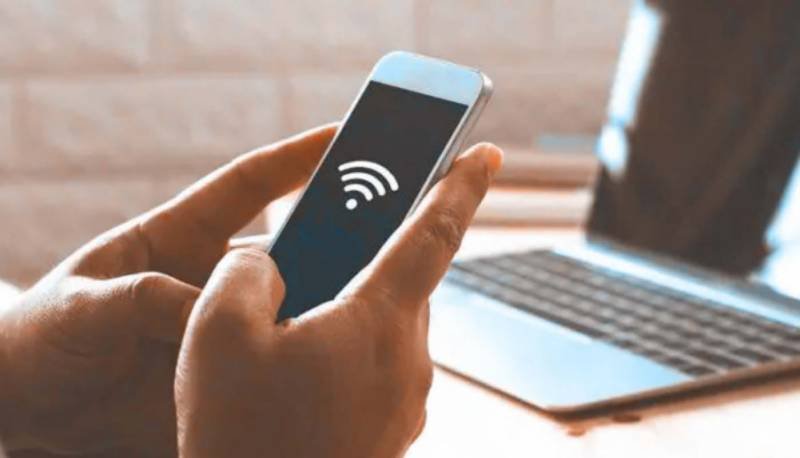 LAHORE, Pakistan — Due to a failure in the international submarine cable, internet users in Pakistan are expected to experience slower speeds, according to the Pakistan Telecommunication Authority.
PTA said on social media that from 2 to 7 a.m., a power reconfiguration operation on a portion of international undersea cable, SMW4, will be carried out.
It also stated that other means would be considered to offer consumers with uninterrupted internet services in order to satisfy capacity needs and restore to full operation as soon as possible. Throughout the country, internet services will be available as normal.
---
---
The Pakistan Telecommunication Authority (PTA) has reported a malfunction in SMW4 for the second time in six months, following a similar fault that impacted internet speeds across Pakistan in February.
SMW4, or South East Asia-Middle East-West Europe 4, is an undersea cable that connects Singapore, Malaysia, Thailand, Bangladesh, India, Sri Lanka, Pakistan, the United Arab Emirates, Saudi Arabia, Egypt, Italy, Tunisia, Algeria, and France. It is roughly 18,800 kilometer's long.
---
October 2023
M
T
W
T
F
S
S
1
2
3
4
5
6
7
8
9
10
11
12
13
14
15
16
17
18
19
20
21
22
23
24
25
26
27
28
29
30
31