Pakistan Exports Its First Locally Assembled Vehicle
May 13, 2022 / By Zunair Tahir / Automotive News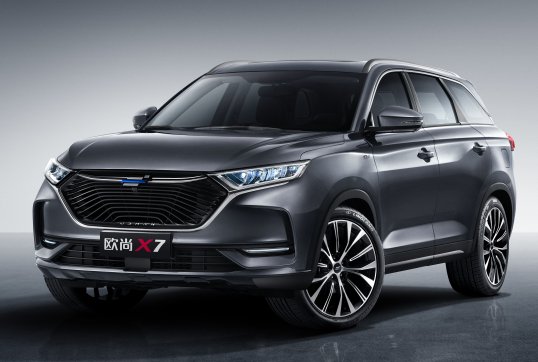 Under the new Auto Industry Development and Export Policy, Master Changan Motors Limited (MCML) has become Pakistan's first carmaker to export a vehicle (AIDEP 2021-26). To assist promote the local sector and enhance the country's export capabilities, the new auto policy encourages all original equipment manufacturers (OEMs) to export locally assembled or produced automobiles.
---
READ MORE
---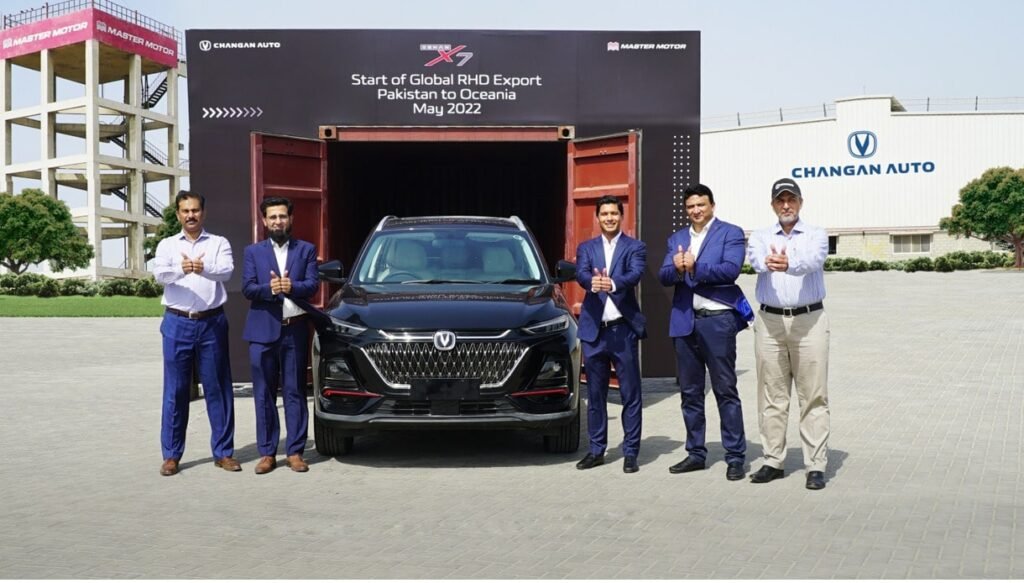 The Changan Oshan X7 is the country's first export unit under the new program. It's also Pakistan's first car to make its worldwide right-hand drive (RHD) debut, which MCML hosted in Karachi in March 2022. Outside of China, Pakistan is the only country that produces the Changan Oshan X7.
The first device has been shipped to an Oceania market. It made the news during a ceremony held earlier today at its Karachi assembly factory. The CEO and executives of the firm were present at the shipping-off event, which marked Pakistan's first automobile export.
---
READ MORE
---
Danial Malik, MCML's CEO, commented at the time:
We are delighted and proud to lead Pakistan into a new chapter in the auto industry and make its mark on a global level. The Changan Oshan X7 is the first of many more vehicles to be exported under our vision to stay Future Forward, Forever, and the Auto Industry Development and Export Policy (AIDEP 2021-26).
In March 2022, MCML released Oshan X7 in Pakistan. It boasts Changan's newest 1.5-liter turbocharged bluewhale Euro-6 petrol engine, which delivers 300 Newton metres of torque and 185 horsepower to the front wheels via a 7-speed DCT automated transmission.
It's one of Pakistan's few passenger cars with modern technologies including adaptive cruise control, collision warning, and auto braking.
Changan recently celebrated the delivery of 150 Oshan X7 vehicles throughout Pakistan. The midsize SUV now starts at Rs. 6,050,000 and goes up to Rs. 6,350,000, after a recent price increase. Even at its present price, the Oshan X7 is the most affordable and well-equipped SUV in its class.
---