Pakistan is Adopting a new law that will Soon Make Cars Without Airbags Illegal.
December 28, 2021 / By Zunair Tahir / News Pakistan
The most popular automobiles in Pakistan lack a key safety feature:
Airbags

.

The federal cabinet has approved the Automotive Industry Development and Export Plan (AIDEP) 2021-2026, which would safeguard Pakistan's automotive industry's safety and development.

From June 30, 2022, all automobiles must comply with the WP.29 set of safety rules, or car manufactures will be prohibited from selling them.

Honda's best-selling car, the City, lacks the safety function. The top-of-the-line vehicle costs Rs2.86 million. Honda comes in third place in terms of vehicle sales, after only Suzuki and Toyota.

The Changan Karvaan minivan, which is in the same category as the APV, does not have airbags.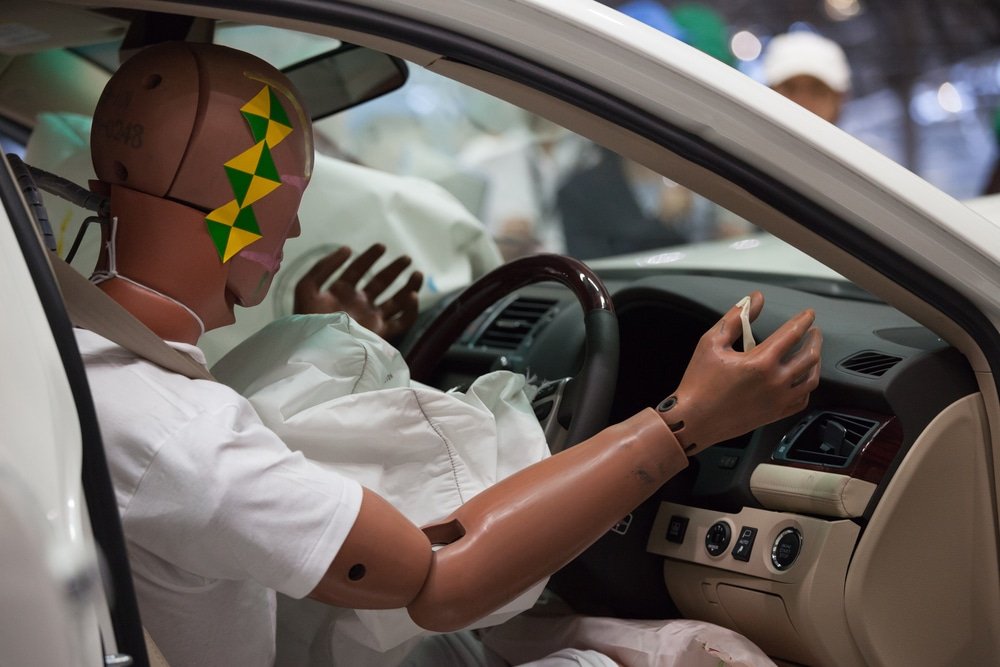 The Engineering Development Board, the auto industry's governing organization, was ordered by the Lahore High Court in February to guarantee that vehicle producers manufacture automobiles with airbags.
Automobiles that are deficient in basic safety features:
Suzuki Cultus (VXR)
Suzuki Alto (VX)
Suzuki Ravi
Suzuki Wagon R (VXR)
Suzuki Wagon R (VXL)
Suzuki Bolan
Changan Karvaan
United Alpha
United Bravo
Why are airbags important?
Airbags are meant to reduce the severity of an accident. According to research, those without airbags are more likely to suffer serious injuries. This is why they are regarded as a significant characteristic all over the world.
Airbags, on the other hand, are most effective when used in conjunction with seat belts.
It remains to be seen if automakers will adhere to these safety criteria in future models, given the considerably larger risks. However, it may take some time for firms to properly apply these restrictions, but it is unquestionably a positive move.
The group, which represents automobile makers known as OEMs (original equipment manufacturers), has been given until March 10 to submit its proposal, according to Ayaz.
According to him, the EDB's safety feature suggestions would be accepted in the future budget. Following that, automobile firms will be given notice to execute them, including the installation of airbags.
According to reports, PAMA Chairperson Ali Asghar Jamali believes that installing airbags in automobiles will raise car costs in the nation. Jamali is also the President and Chief Executive Officer of IMC Toyota.
---