The Samsung Galaxy Z Flip 4 Will Resemble The Z Flip 3
May 13, 2022 / By Zunair Tahir / Tech News
We first saw the Samsung Galaxy Z Fold 4 yesterday, and now we have new renderings for the Z Flip 4 from the same source, the well-known Inleak's. He's provided detailed renderings of the Z Flip 4 that show the foldable looking nearly identical to its predecessor.
---
READ MORE
---
Samsung Z Flip 4 Specifications:
According to the source, the Z Flip 4 is somewhat thicker than the previous (7.2mm vs. 6.9mm), but has the same 6.7-inch screen. Previous rumor's suggested that the cover display will be larger this year, but this doesn't appear to be the case in these models.
Take a look at the illustration below.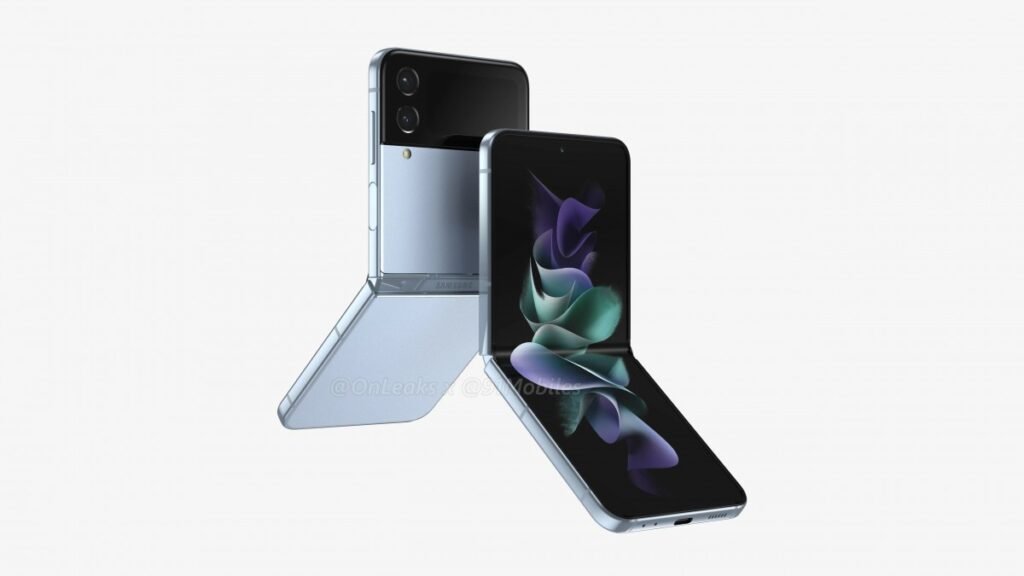 According to rumor's, the Z Flip 4 will have a somewhat larger battery, maybe due to the thicker body. The phone might be powered by the Snapdragon 8 Gen 1+, which is expected to be built on TSMC's 4nm technology but has yet to be confirmed. There will be a more difficult show as well.
We're still a few months away from the formal debut, but leaks have gotten more prevalent recently, so we shouldn't have to wait long to learn more about the two foldable. The Galaxy Z Flip 4 and Z Fold 4 will be released in the second half of 2022.
Updates Will Be Provided When They Become Available
---