Great News for Pakistani Car Enthusiasts
December 27, 2021 / By Zunair Tahir / News Pakistan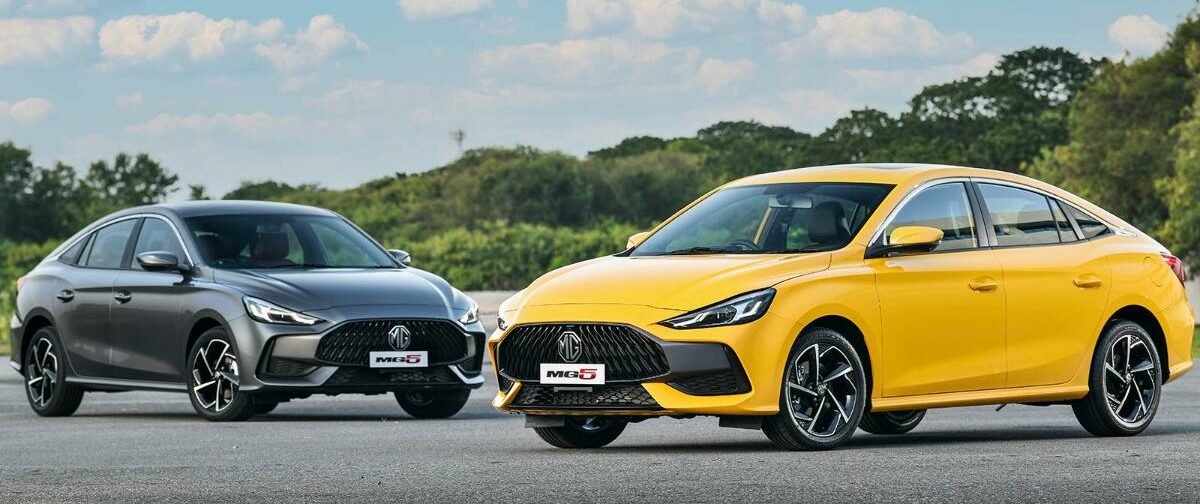 Lahore: Pak Suzuki Motors has started preparations to introduce new Suzuki Swift in the local market.
The carmaker had shut down the third generation Swift after selling it for more than a decade, after which it plans to launch the fourth generation car in the Pakistani market next year.
Now, according to the details, the fourth generation Swift is finally expected to appear in the Pakistani market in the second half of 2022. According to the report, the fourth generation Swift is expected to have a 1.2 liter engine and the price of the car in the local market will be between 2.5 million to 2.8 million.
---
It is worth mentioning here that the new Swift that is being promoted in Pakistan was launched in the rest of the world in the 4th generation hatchback Swift 2016 and it has disappeared from the international market this year. It has been criticized that Pak Suzuki has once again managed to maintain its tradition of launching internationally retired models in Pakistan.
Their is a lot of need of small hatchback cars to be launched in Pakistan many big cars manufacture that are producing cars in Pakistan a lot of them have their focus on the SUV Category and other on 4 door saloons but less cars manufacture focus on the small cars.
---
YOU MIGHT ALSO LIKE
CARS PRICES IN PAKISTAN
---
New car brands like Changan, Kia, DFSK like these brands all of them mainly focus on hatchback because these cars take a lot of abuse and they are mostly daily driven on roads rough roads small areas so car brands think a lot less of these kind of people.
Lets see the Year 2022 have stored for us and hope that the new year gives good vibes and Pakistan Car Industry will get success and a lot of people car fulfill their dreams.
---