Is Lamborghini Bringing Back Countach As a Hybrid
August 12, 2021 / By Zunair Tahir / News Pakistan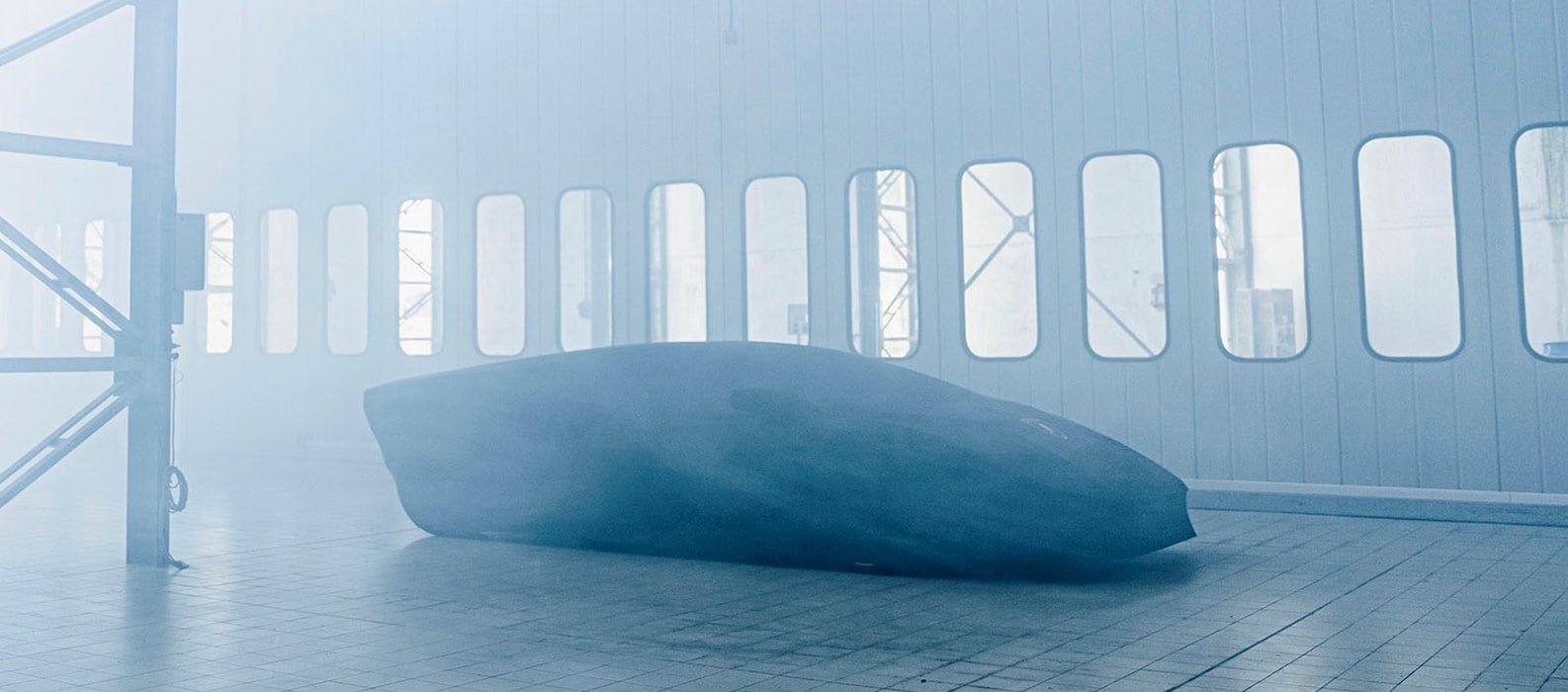 As we all loved the Lamborghini brand It is one of the Famous Italian brand in the World and Countach was one all time favorite bed room poster cars from the 20th-century. The Lamborghini Countach was the 20th-century icon and every one's dream car a that time.Its was produced between 1971 and 1990 during its life period it was quite famous due to its elegant design and its famous V12 Engine that ev to 8000 rpm and almost produce 375hp at that time.
Little is known about the forthcoming Countach, but Car and Driver said that an image revealing the car's full name as the 'Countach LPI 800-4' was obtained and uploaded on Instagram a few weeks ago.According to the source, the LPI (Longitudinale Posteriore Ibrido) was a name given to the 2014 Asterion hybrid concept, implying that the next Countach would most likely be a hybrid supercar.
---
ALSO READ
McLaren 765LT Spider Debut ! This is McLaren's most powerful convertible to existence.
---
Furthermore, the '800′ denotes 800 horsepower, and the '4′ denotes that the powertrain will deliver power to all four wheels (as is the standard with modern Lamborghinis).
As Lamborghini tweeted earlier about how the modern Lamborghini Countach and after decade of time they decided to bring it back is some modern look and decided to Make it a Hybrid power train Lamborghini hasn't revealed the actual spec of the new Lamborghini Countach
the reports from Lamborghini revealed that it will not be mass produced Like Lamborghini Huracan and Lamborghini Aventador but it will be limited production car like the Reventon, the Sesto Elemento, the Veneno, the Centenario
As the Classic Lamborghini Countach from the 20th Century are not sold more than half a Million dollars now a day and the special Lamborghini Countach QV (Anniversary) Limited edition with low miles are now going up in the price and reaching close to million dollars.
---