Next Year, the "MG GT" (MG 5) will be launched in Pakistan.
August 25, 2021 / By Zunair Tahir / News Pakistan
According to Pakwheels.com, the MG 5 sedan will make its debut in Pakistan a year from now, bringing another promising addition to Pakistan's C-Segment compact sedan market.
Gallery
As none of the cars teased by the Javed Afridi has make their way into the Pakistan market Only HS and ZS crossovers are available so far and due to covid-19 situation their has been delay in the delivery of the vehicles so far as the MG5 will be re introduced in Pakistan as MG GT ('GT' stands for Gran Turismo or Grand Touring,).
INTERIOR
As Pak wheels share the new look of the MG5 OR MT GT it will be direct compete with other big Manufacture car that's are available in Pakistan right now like Honda Civic, Toyota Corolla, and Hyundai Elantra.
Let's take a closer look at each of these aspects and assess the vehicle's market potential in Pakistan.
Engine Options
MG5 OR MG GT Will be available in Pakistan in two Different Engine Variants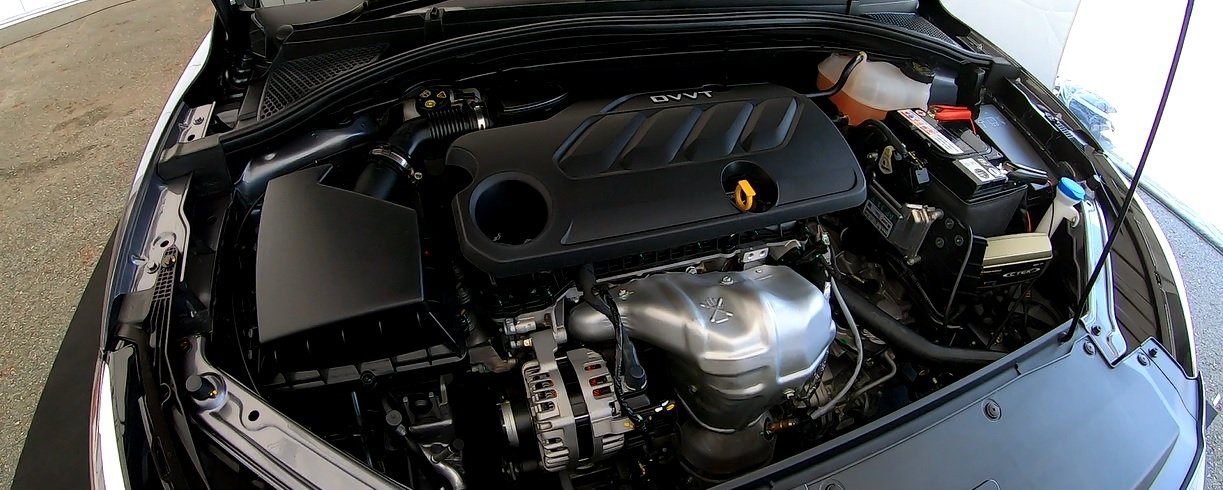 1.5 litre normally aspirated 4 cylinder petrol engine with 119 horsepower (hp) and 135 newton-meters (nm) of torque
1.5 litre turbocharged 4 cylinder petrol engine with 173 hp and 230 nm of torque, will be available for the MG GT or MG5.
Features
As MG GT OR MG5 is a Modern Vehicle it will be equipped with Different Features as Follow
6-way adjustable driver seat
4-way adjustable front passenger seat
Foldable rear seats
Adjustable steering column
Multi-function control switches on the steering wheel
Keyless entry
Push start
Power windows
Premium six-speaker stereo
10.1-inch touchscreen with Android Auto and Apple Carplay
Cruise control
Electronic climate control
Expected Price
Nonetheless, it is expected that the car would cost between Rs. 3.7 million and Rs. 4.3 million. However, given Javed Afridi's fixation on MG automobiles being competitively priced, it's probable that the vehicle will be priced slightly lower than the competitors. Let's hope the latter situation holds true for the Pakistani market.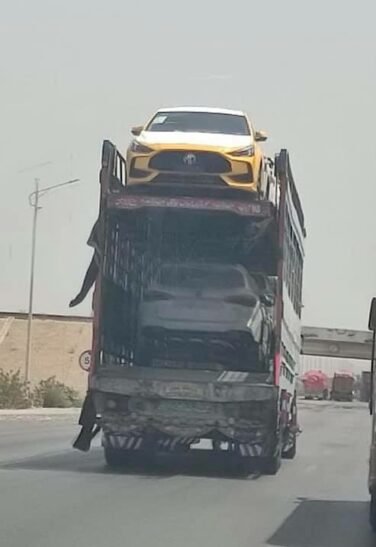 Given that the MG GT will be released as a direct rival to the Toyota Corolla, Honda Civic, and Hyundai Elantra, it will most likely be priced similarly. However, it is unclear if the GT will be released in Pakistan next year as a locally built car or as a Completely Built-up Unit (CBU), which will have a considerable influence on its pricing. Some testing Units of MG GT Has arrived in Pakistan to be tested on Pakistani Roads
---
---
2022 Car Prices (11) 2022 CARS (13) 2022 News (24) 2022 Tech News (13) 2023 Cars Price List (11) apple (18) automobile (10) Automotive News (128) Automotive News Pakistan (20) Auto News (54) Auto Sector (13) car news (26) Car Prices (11) cars (48) cars 2021 (11) cars of pakistan (47) Cricket (11) electric cars (12) entertainment news (12) F1 (23) F1 News (11) Formula 1 (12) Hyundai (11) Imran Khan (18) Imran Khan News (19) MG Pakistan (12) new cars (34) news (280) news pakistan (16) News Update (13) pakistan automotive news (12) Pakistan Government (37) Pakistan News (70) PCB (23) proton (12) proton pakistan (14) PTI (21) Sports News (41) suv (10) suzuki (15) Suzuki Pakistan (10) Tech News (49) Toyota (11) Weintek (11) Weintek Pakistan (11)