The Chip Shortage in the Automobile Industry is Nearing an End – Morgan Stanley
November 19, 2021 / By Zunair Tahir / News Pakistan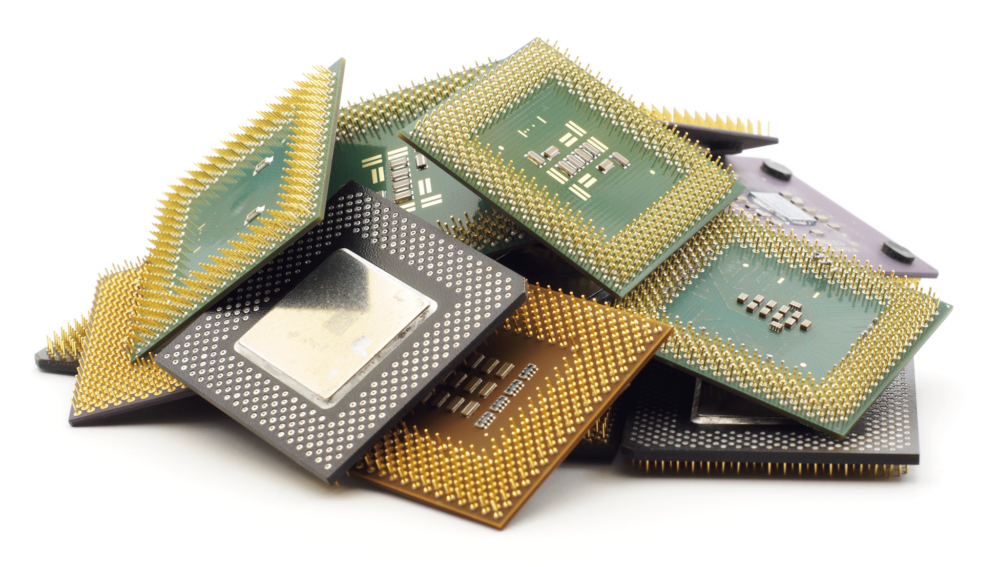 The Global automotive industry has been ravaged by the semiconductor microprocessor crisis, causing several carmakers throughout the world to hack their production statistics and implement cost-cutting measures. Several analysts have predicted that the situation would continue to deepen over the following two quarters.
In contrast to these reports, Morgan Stanley (MS) recently said that the global car industry's microprocessor shortfall is nearly gone.
Countries in Southeast and Central Asia, such as China, Taiwan, Malaysia, South Korea, and Japan, as well as the Netherlands and the United States, are among the world's top microchip producers.
---
ALSO READ
CAR PRICE IN PAKISTAN
---
According to recent reports from MS, Malaysia has resumed full-scale semiconductor production, and the rest of Asia's manufacturers will soon follow suit.
Along with the growth in Malaysian manufacturing in October, vehicle production and cloud data center server shipments are expected to improve. These components are projected to boost automobile manufacturers' production and sales statistics in the near future.
MS also stated that the Japanese chip manufacturing lines will stabilize by December, allowing automakers to fill gaps more quickly.
However, automobile costs are unlikely to fall in the future since chipmakers are predicted to raise prices for their products because chips are still a scarce commodity in a market still recovering from the pandemic's effects.
---