Why Is The Indian Team Staying At The Palm Jumeirah Resort For The 2022 Asia Cup?
August 25, 2022 / By Zunair Tahir / Sport News
---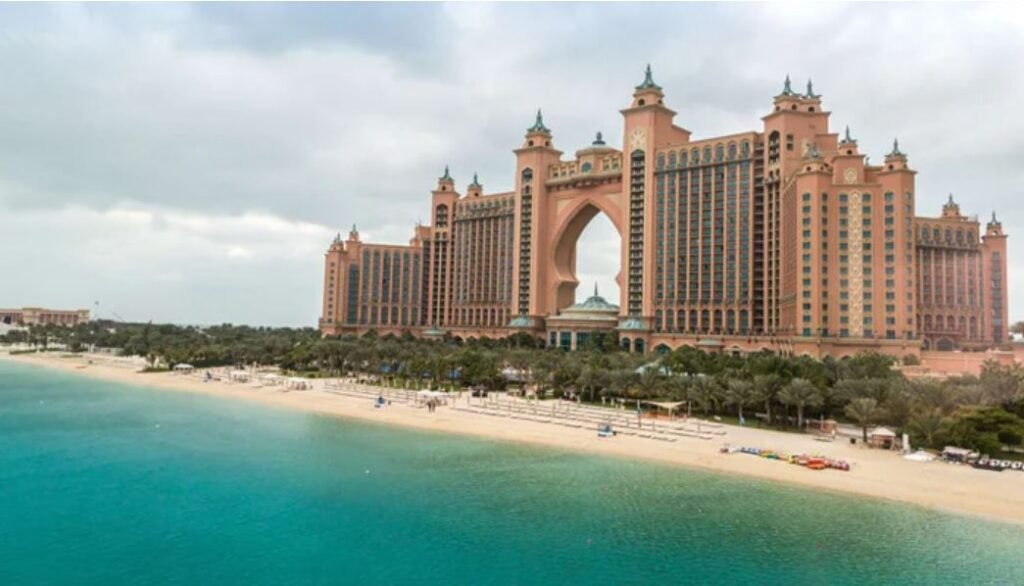 The Pakistani squad is staying at Business Bay in Dubai.
DUBAI: After arriving in the UAE to compete in the Asia Cup 2022, which begins on August 27, the Indian team decided to remain apart from other teams.
While all the other teams, including Pakistan, are staying at a hotel in Business Bay, the Men in Blue have chosen to stay at the Palm Jumeirah resort.
The Indian squad has previously chosen the resort over other locations. The Virat Kohli team stayed there apart from all the other teams competing in the international competition during the T20 World Cup last year.
The Indian team's training for the Asia Cup is scheduled for the evening, while the second session is slated for after sunset in the UAE's extremely hot summer.
All of the competing teams receive their training at the ICC Academy in Dubai. The Asian Cricket Council, whose president Jay Shah also serves as the head of the Indian board, is responsible for making all arrangements for the Asia Cup.
---
READ MORE NEWS…
---
2022 Car Prices (11) 2022 CARS (13) 2022 News (24) 2022 Tech News (13) 2023 Cars Price List (11) apple (18) automobile (10) Automotive News (124) Automotive News Pakistan (20) Auto News (50) Auto Sector (13) car news (26) Car Prices (11) cars (48) cars 2021 (11) cars of pakistan (47) Cricket (11) electric cars (12) entertainment news (12) F1 (23) F1 News (11) Formula 1 (12) Hyundai (11) Imran Khan (18) Imran Khan News (19) MG Pakistan (12) new cars (34) news (274) news pakistan (16) News Update (12) pakistan automotive news (12) Pakistan Government (36) Pakistan News (69) PCB (23) proton (12) proton pakistan (14) PTI (21) Sports News (41) suv (10) suzuki (15) Suzuki Pakistan (10) Tech News (49) Toyota (11) Weintek (11) Weintek Pakistan (11)