Porsche Is Investing Heavily On Electric Vehicle Batteries
May 5, 2022 / By Zunair Tahir / Automotive News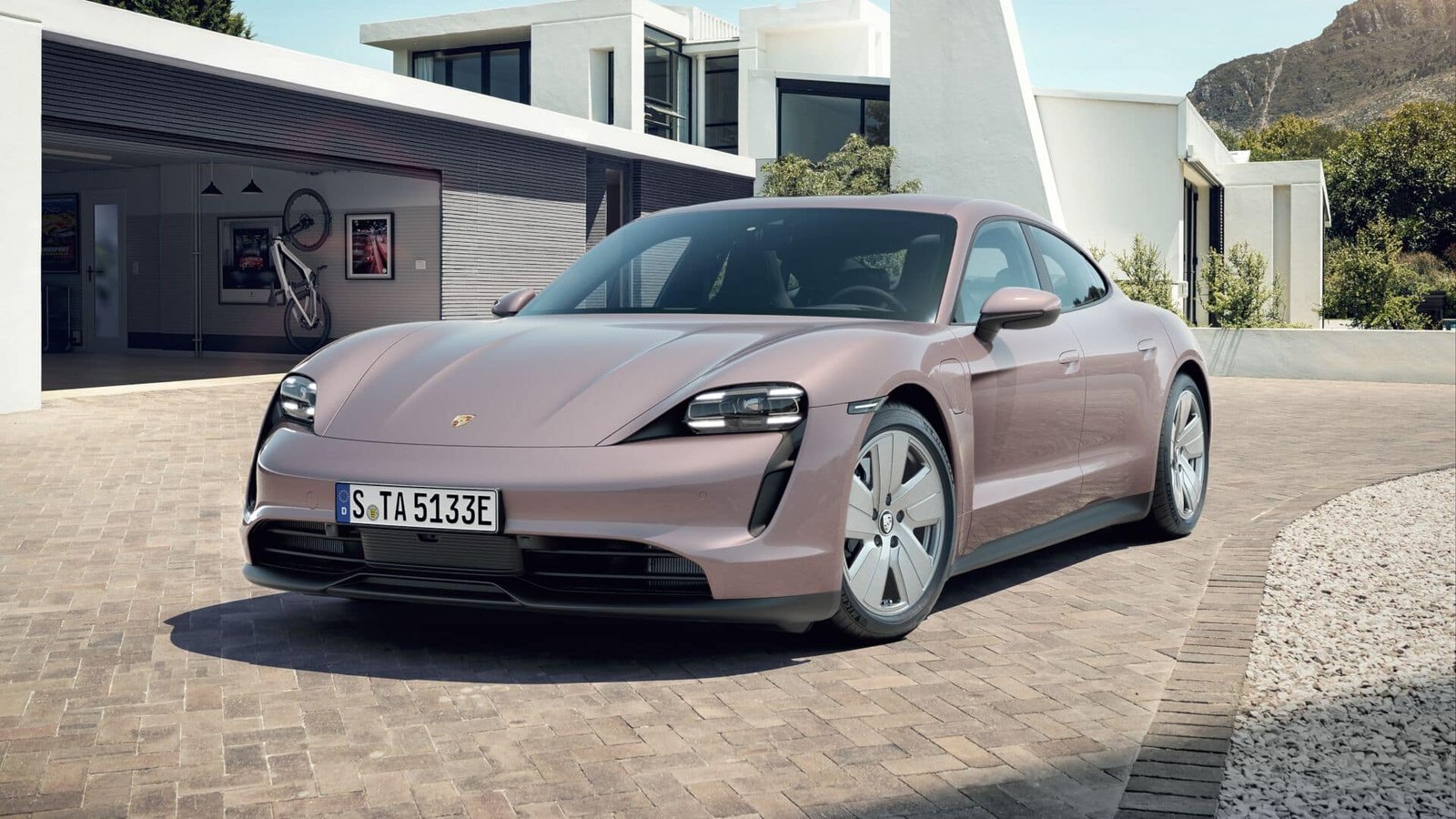 Porsche intends to expand its electric vehicle (EV) manufacturing with more efficient batteries. Group 14 Technologies, a US-based firm known for its revolutionary contributions to lithium-silicon battery technology, has received $100 million in a series C fundraising round from the German automotive giant. Group 14 is actively working on worldwide plans to manufacture anode materials for lithium-ion batteries.
---
READ MORE
---
The business plans to use the funding to develop high-quality, commercially accessible battery cells. These cells are thought to have uses in small-scale manufacturing, motorsports, and high-performance cars.
The anodes, according to Group 14, can store 50% more energy than traditional electric car batteries. A joint venture is anticipated to begin mass manufacturing in 2024. Porsche isn't the only company that has invested in Group 14, with a total of $400 million invested in the battery producer.
For a long time, the electric vehicle industry has relied primarily on Li-ion batteries. Despite having a well-established supply-and-demand relationship, Li-ion is under danger from more efficient alternatives. Carmakers have been digging for new ideas in a quest to reduce production costs and make electric vehicles more accessible and lucrative.
For firms like Porsche, who want a piece of the newly formed market, luxury EV racing has been a ferocious battleground.
Porsche will be able to tap into the untapped potential of new technology thanks to the $100 million investment. Porsche has previously released the Taycan, a completely electric vehicle that has become one of the most popular premium electric vehicles on the market.
---
READ MORE NEWS…
---
2022 Car Prices (11) 2022 CARS (13) 2022 News (24) 2022 Tech News (13) 2023 Cars Price List (11) apple (17) Automotive News (146) Automotive News Pakistan (20) Auto News (66) Auto Sector (13) car news (26) Car Prices (11) cars (48) cars 2021 (11) cars of pakistan (47) Cricket (12) electric cars (12) entertainment news (12) F1 (24) F1 News (12) Formula 1 (12) Honda (11) Hyundai (12) Imran Khan (18) Imran Khan News (19) mg (10) MG Pakistan (13) new cars (35) news (303) news pakistan (16) News Update (19) pakistan automotive news (12) Pakistan Government (37) Pakistan News (70) PCB (23) proton (12) proton pakistan (14) PTI (21) Sports News (43) suzuki (16) Suzuki Pakistan (11) Tech News (52) Toyota (14) Weintek (11) Weintek Pakistan (11)