In Japan, A Brand New Toyota Land Cruiser Prado Matte Black Edition Debuts
August 4, 2022 / By Zunair Tahir / Automotive News
---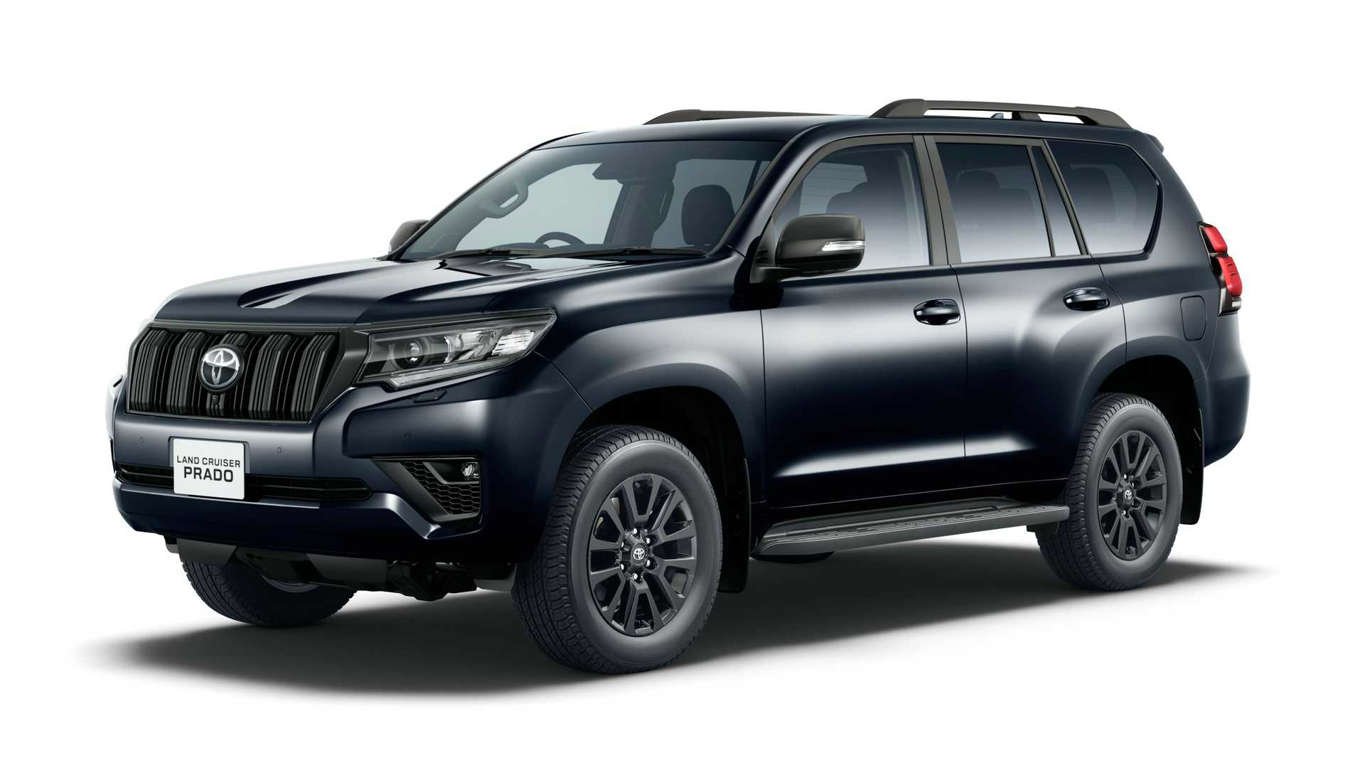 The SUV Receives Several New Trim Pieces
The Toyota Land Cruiser Prado continues to serve its purpose and is now offered in Japan in a new Matte Black Edition. This comes after the 70th Anniversary Edition, which went on sale last year just in time for the unveiling of the new Land Cruiser.
The new Matte Black Edition adds some style to the SUV but doesn't improve performance. Toyota has added matte black trim elements all around the vehicle, including the headlamp garnish, fog light bezels, and the grille and grille insert. The SUV also gets 18-inch matte black six-spoke metal alloys.
Gallery: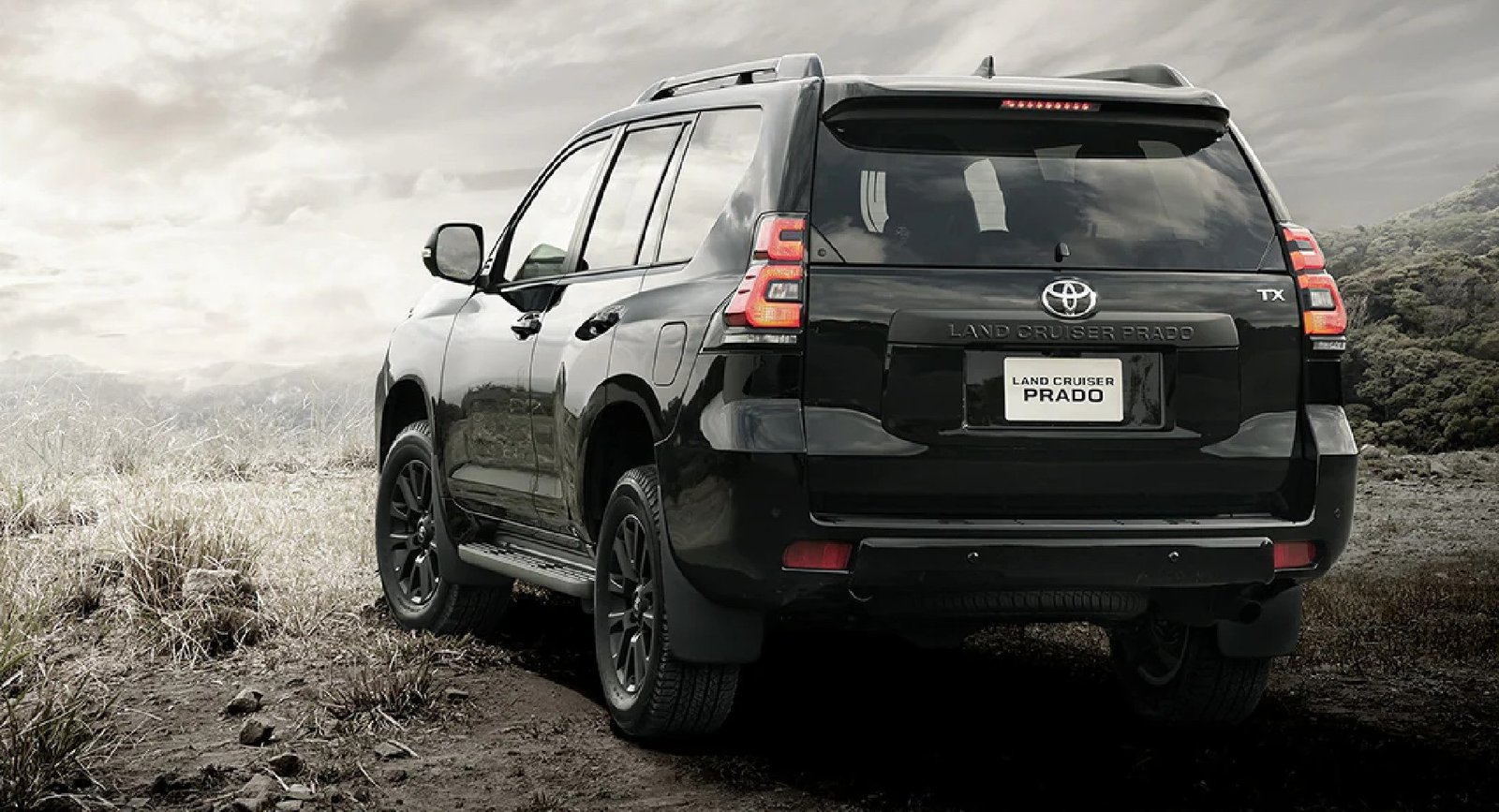 The outdated SUV need a major renovation, so the upgrades aren't really big. It is smaller than the Land Cruiser, which was introduced for the 2010 model year and entered a new generation last year. Since then, the SUV industry has undergone tremendous shift, and a new LC Prado may be in the works.
---
READ MORE
---
Last year, Toyota introduced the brand-new Land Cruiser LC300, giving it brand-new foundations in the shape of Toyota's TNGA platform.
The SUV had a significant exterior redesign and a thorough interior makeover to bring it into line with the other SUV models in the market. When the redesigned Land Cruiser Prado is released, we anticipate it will be built on the Land Cruiser's new platform.
Specifications:
Only white or black are offered in the Land Cruiser Prado. The SUV's powertrain looks to remain unchanged and will likely continue to be either the 163 horsepower (121 kW) 2.7-liter gasoline engine or the 201 horsepower (149 kW) 2.8-liter diesel engine. A six-speed automatic transmission transmits power to all four wheels.
Price Tag:
For between $32,662 and $38,739 at the current exchange rate, Toyota is asking for between 4.3 and 5.1 million for the Land Cruiser Prado Matte Black Edition. The Lexus GX sold in the US is comparable to the Land Cruiser Prado. It is a little less sturdy than its full-sized sister and smaller than a normal Land Cruiser.
---
READ MORE NEWS…
---
2022 Car Prices (11) 2022 CARS (13) 2022 News (24) 2022 Tech News (13) 2023 Cars Price List (11) apple (17) Automotive News (145) Automotive News Pakistan (20) Auto News (65) Auto Sector (13) car news (26) Car Prices (11) cars (48) cars 2021 (11) cars of pakistan (47) Cricket (12) electric cars (12) entertainment news (12) F1 (24) F1 News (12) Formula 1 (12) Honda (11) Hyundai (12) Imran Khan (18) Imran Khan News (19) mg (10) MG Pakistan (13) new cars (35) news (302) news pakistan (16) News Update (19) pakistan automotive news (12) Pakistan Government (37) Pakistan News (70) PCB (23) proton (12) proton pakistan (14) PTI (21) Sports News (43) suzuki (16) Suzuki Pakistan (11) Tech News (52) Toyota (13) Weintek (11) Weintek Pakistan (11)