For The Ducati DesertX, Mivv Introduces The New Dakar Exhaust System
June 3, 2023 / By Zunair Tahir / Automotive News
---
It's obvious that this bike has its origins in rally racing even though it was created to be one of the brand's most proficient adventure bikes to date.
The design of the bike immediately brings to mind the Dakar Rally, one of the toughest off-road competitions ever, both for the vehicles and the courageous riders who take on the challenging terrain.
As a result, it is understandable why this bike is so well-liked. The bike, which just recently entered the worldwide market in 2022, is currently a favorite among both recreational and ardent adventure riders. Obviously, a vast range of aftermarket accessories also accompany this popularity.
Almost every aftermarket expert offers a selection of goods that let you customize your DesertX as you choose. Of course, when it comes to enhancing a bike that is already quite stunning, personal choice typically has the ultimate say.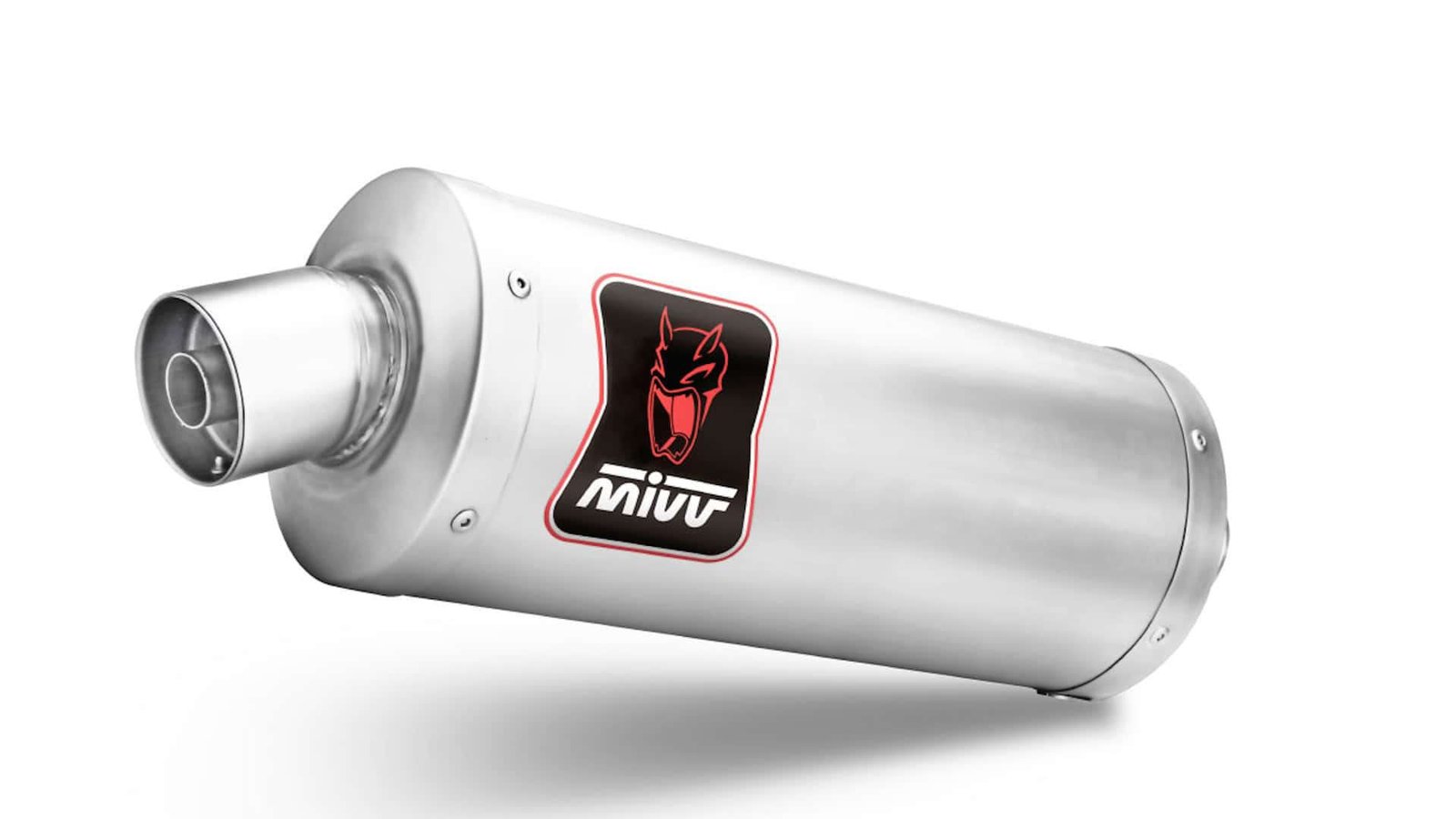 This is particularly true in the case of aftermarket exhausts, where virtually all manufacturers promise a sizable weight reduction in addition to a few horsepower and torque boosts.
Riders have several options for the Ducati DesertX, as is obvious. An additional exhaust system has just been made available by Italian exhaust maker Mivv, expanding the bike's already extensive array of exhausts. It's called the Dakar, and as its name implies, it uses some of the same technology as some rally bikes.
Given this, the majority of people who want to alter the exhaust on their Ducati DesertX most likely do so for the reasons of sound and style. The Mivv offers all you need in these areas since the Dakar build enables you to give the DesertX a more competitive appearance while also improving its cosmetics.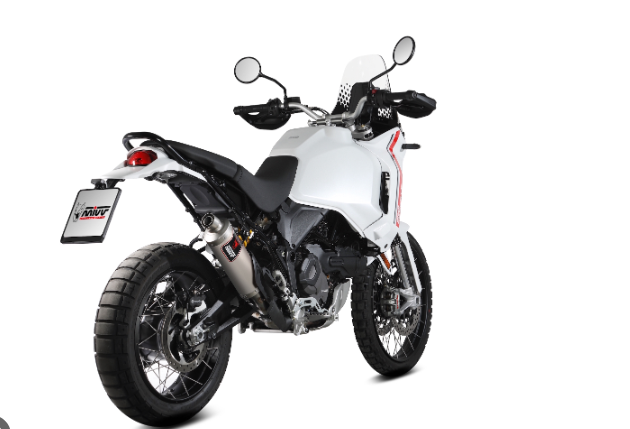 Upon closer inspection, Mivv asserts a 2.2 horsepower and 2.6 Nm improvement in torque. A 1.1 kg weight reduction over the conventional exhaust is also promised.
The exhaust system's ECE approval makes it road legal in terms of both noise level and adherence to emission rules, which is the best part.
Source:HTTPS://MIVV.COM
---
---
2022 Car Prices (11) 2022 CARS (13) 2022 News (24) 2022 Tech News (13) 2023 Cars Price List (11) apple (17) Automotive News (146) Automotive News Pakistan (20) Auto News (66) Auto Sector (13) car news (26) Car Prices (11) cars (48) cars 2021 (11) cars of pakistan (47) Cricket (12) electric cars (12) entertainment news (12) F1 (24) F1 News (12) Formula 1 (12) Honda (11) Hyundai (12) Imran Khan (18) Imran Khan News (19) mg (10) MG Pakistan (13) new cars (35) news (303) news pakistan (16) News Update (19) pakistan automotive news (12) Pakistan Government (37) Pakistan News (70) PCB (23) proton (12) proton pakistan (14) PTI (21) Sports News (43) suzuki (16) Suzuki Pakistan (11) Tech News (52) Toyota (14) Weintek (11) Weintek Pakistan (11)