Poco Watch: Release Date And Specifications
May 16, 2022 / By Zunair Tahir / Tech News
The Poco Watch, Poco's first smartwatch, will be available in stores globally soon
On April 26, at 5:30 p.m. IST, the event will commence. Poco also used social media to promote the watch, which features a square-shaped dial with curving corners.
At first glance, the Poco Watch looks similar to Apple Watch smartwatches. It will be available with the Poco F4 GT gaming smartphone.
---
---
POCO Watch Specifications:
Meanwhile, an online tabloid has released the design and features of the Poco Watch ahead of its official launch.
According to the source, the Poco Watch sports a square AMOLED display with a viewing surface of 1.6 inches. The Apple Watch (41mm) has a 1.9-inch viewing area in comparison.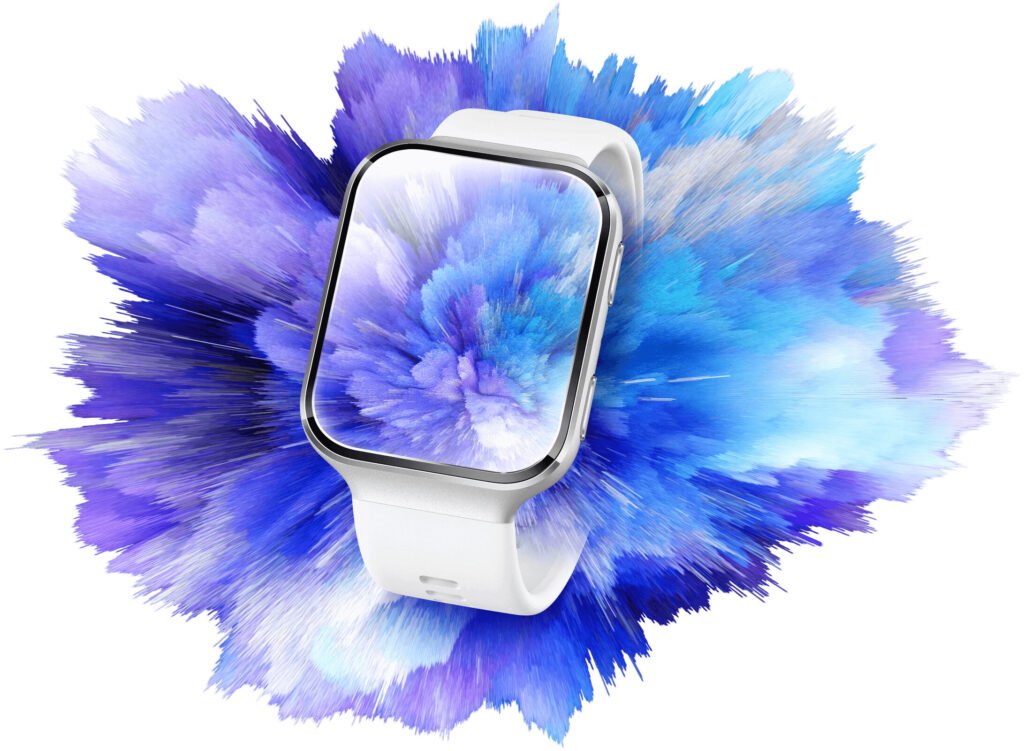 Users may browse selections throughout the UI using a button on the right spine.
Users will be able to pick choices by scrolling across the screen. The watch is said to come in three different colors: black, blue, and white.
It has a traditional metal-buckle strap attachment technique, which some customers may find outdated for a smartwatch.
According to the source, the Poco Watch would be able to monitor heart rate and blood oxygen levels (SpO2). This watch is expected to weigh around 31 grams and contain a 225mAh battery.
The overall measurements might be 39.1 x 34.4 x 9.98mm. Finally, the smartwatch may feature a 5 ATM water resistance certification.
---
2022 Car Prices (11) 2022 CARS (13) 2022 News (24) 2022 Tech News (13) 2023 Cars Price List (11) apple (18) automobile (10) Automotive News (124) Automotive News Pakistan (20) Auto News (50) Auto Sector (13) car news (26) Car Prices (11) cars (48) cars 2021 (11) cars of pakistan (47) Cricket (11) electric cars (12) entertainment news (12) F1 (23) F1 News (11) Formula 1 (12) Hyundai (11) Imran Khan (18) Imran Khan News (19) MG Pakistan (12) new cars (34) news (274) news pakistan (16) News Update (12) pakistan automotive news (12) Pakistan Government (36) Pakistan News (69) PCB (23) proton (12) proton pakistan (14) PTI (21) Sports News (41) suv (10) suzuki (15) Suzuki Pakistan (10) Tech News (49) Toyota (11) Weintek (11) Weintek Pakistan (11)